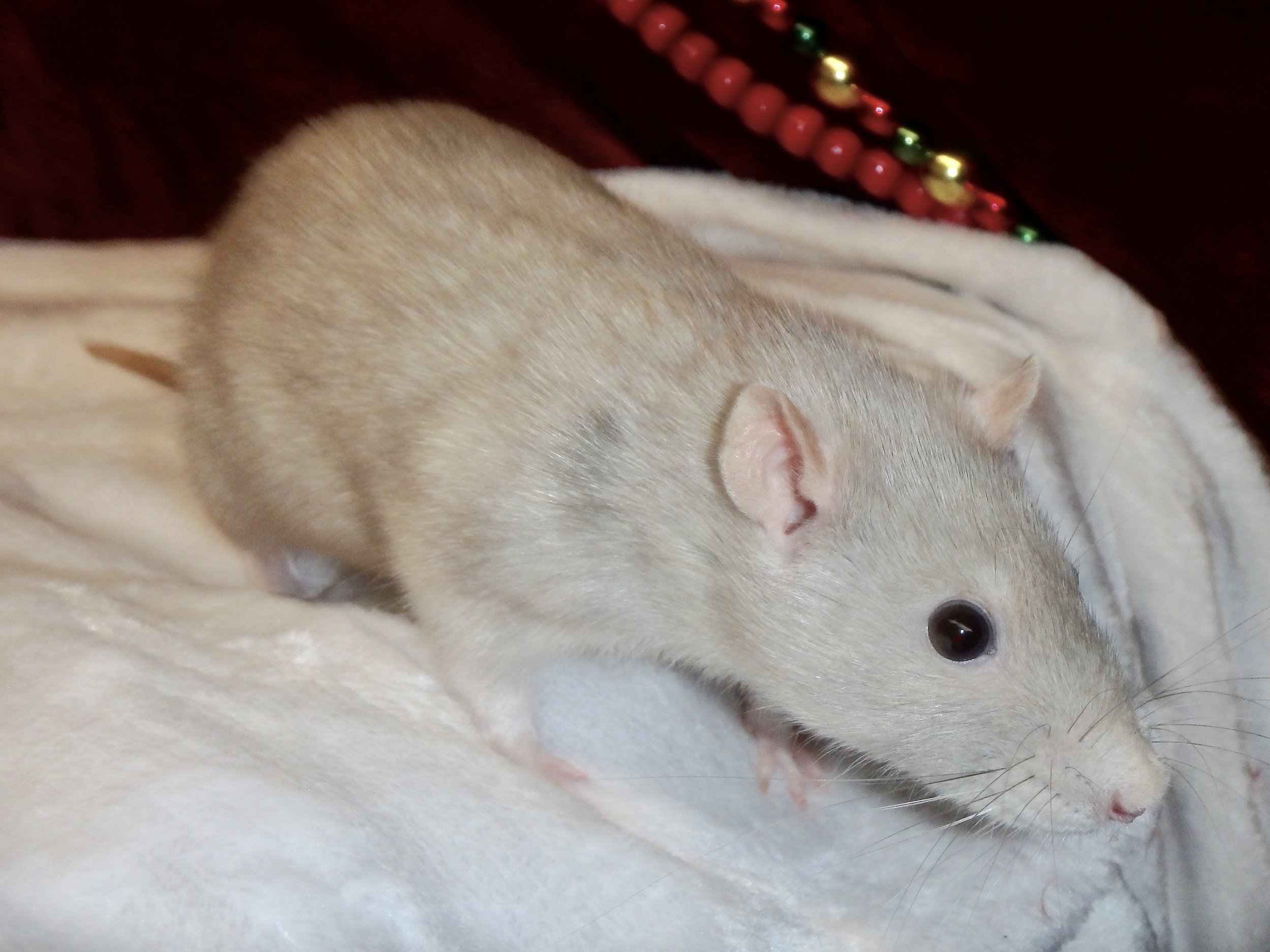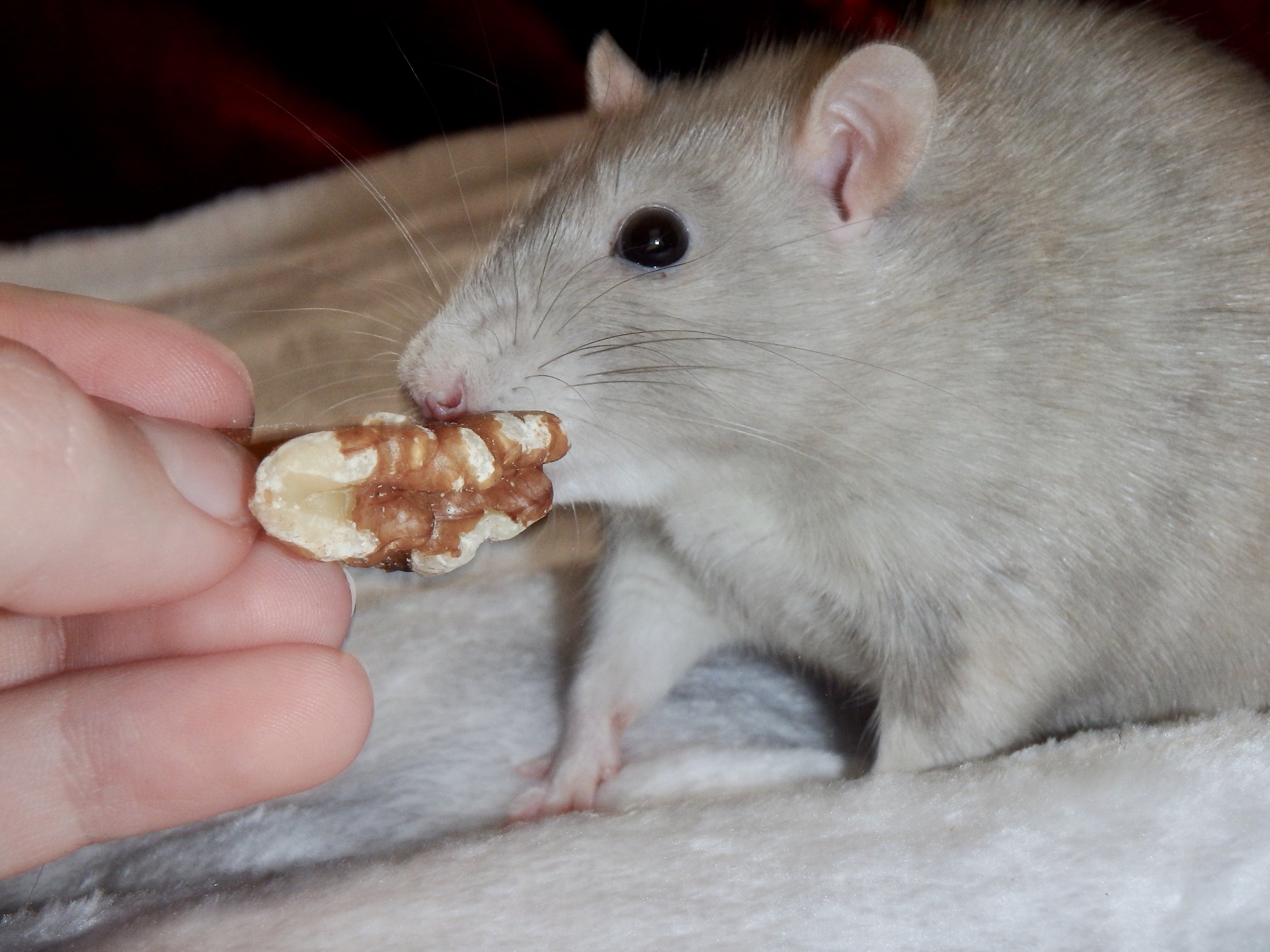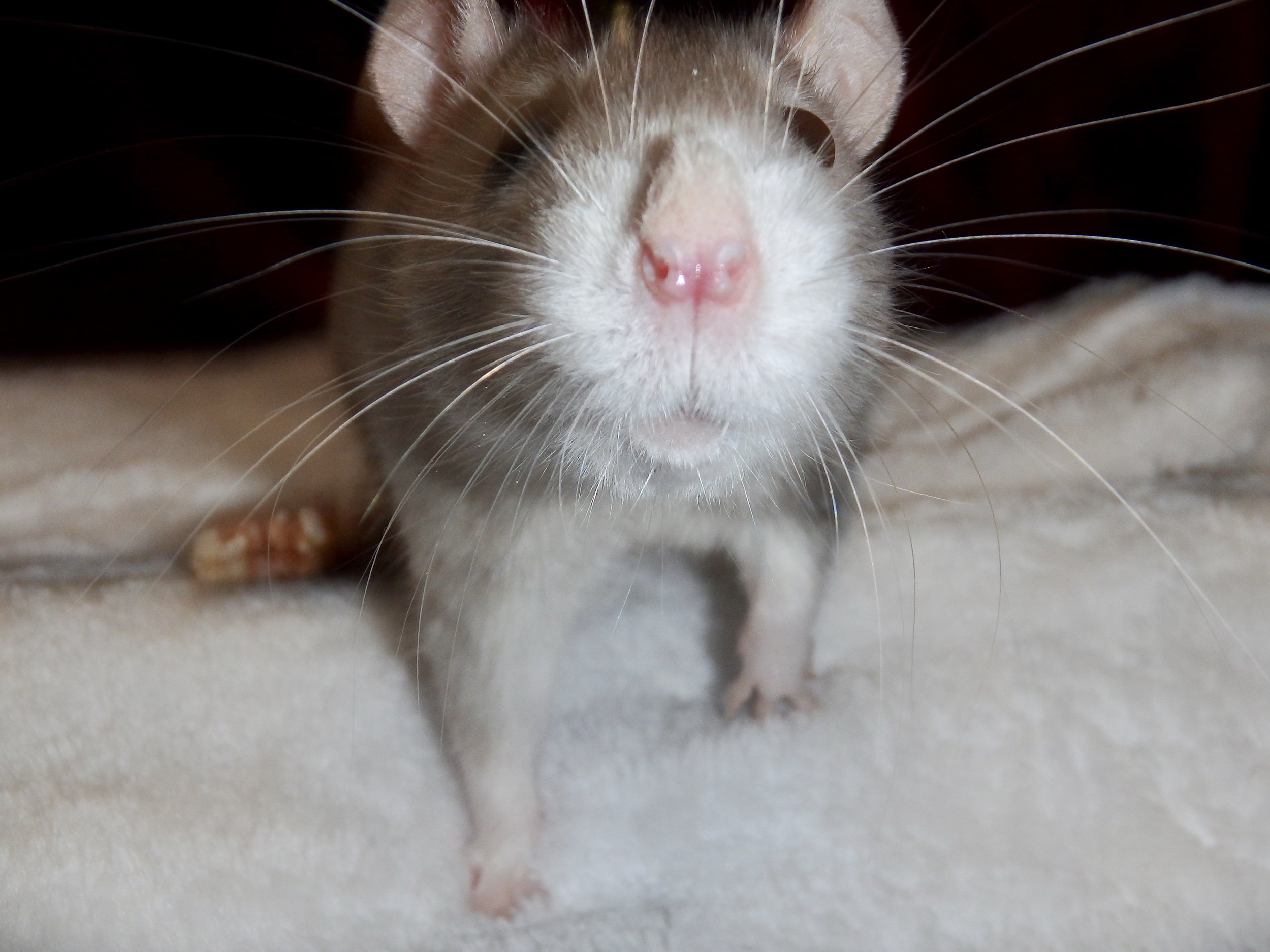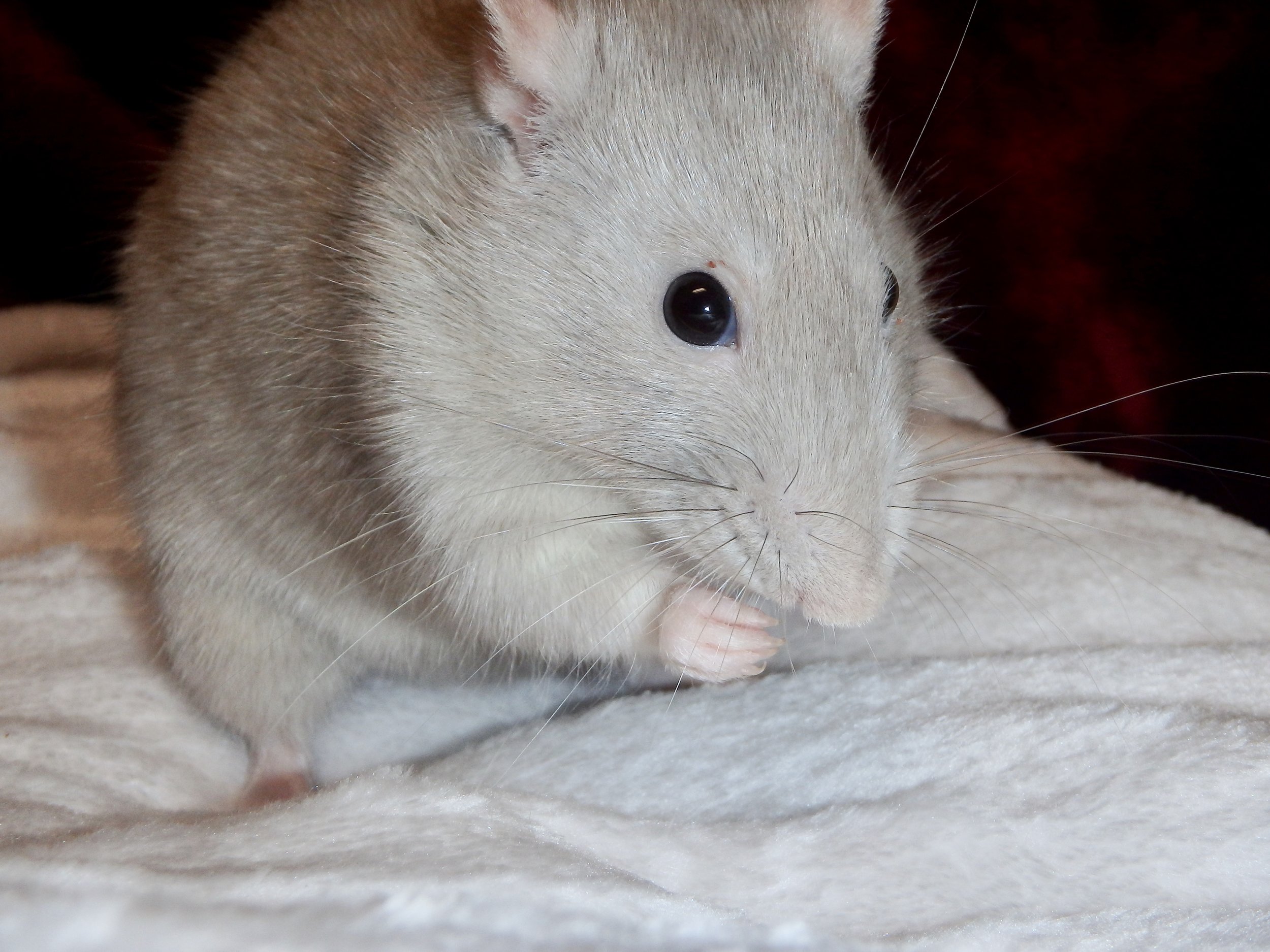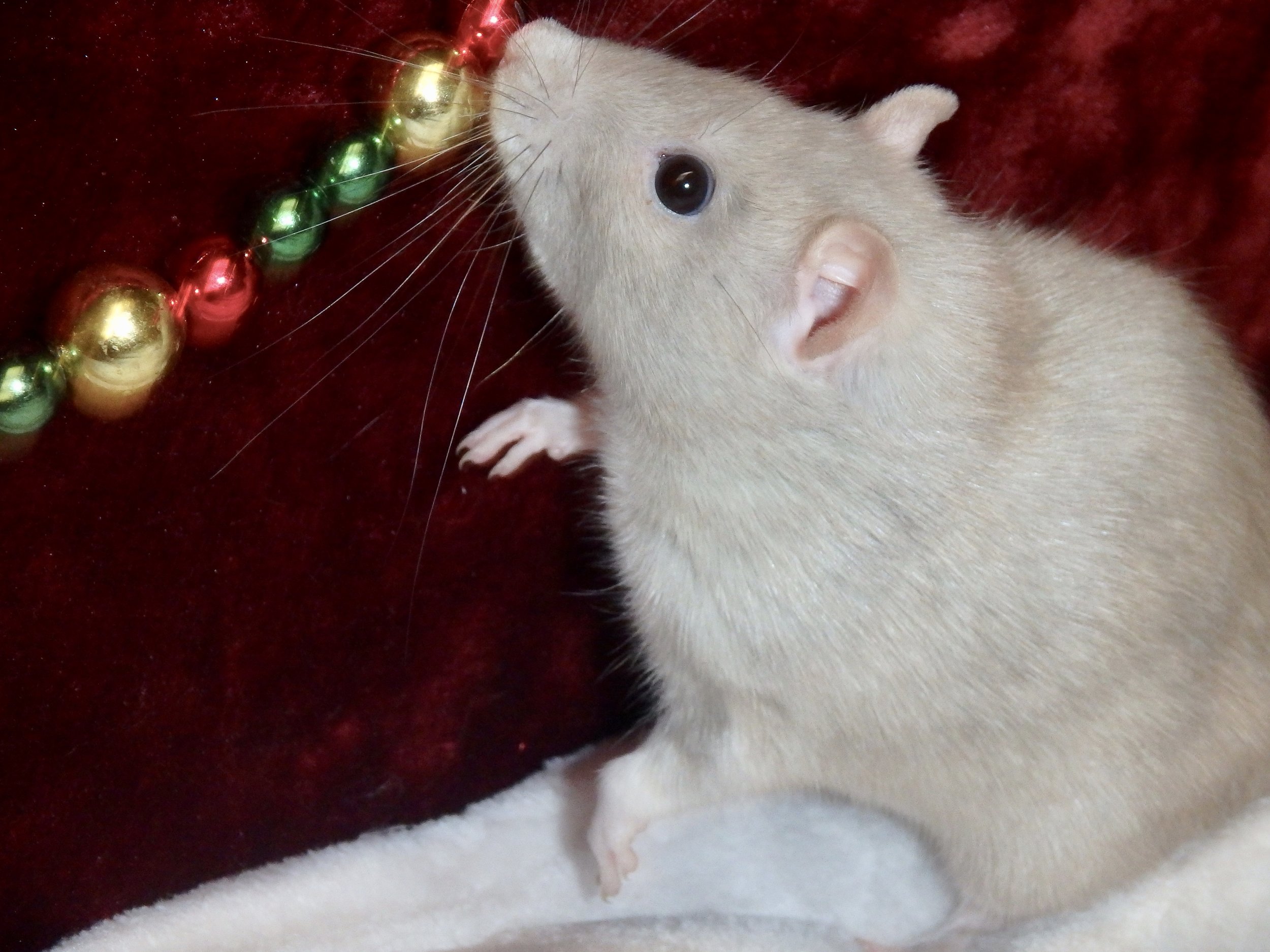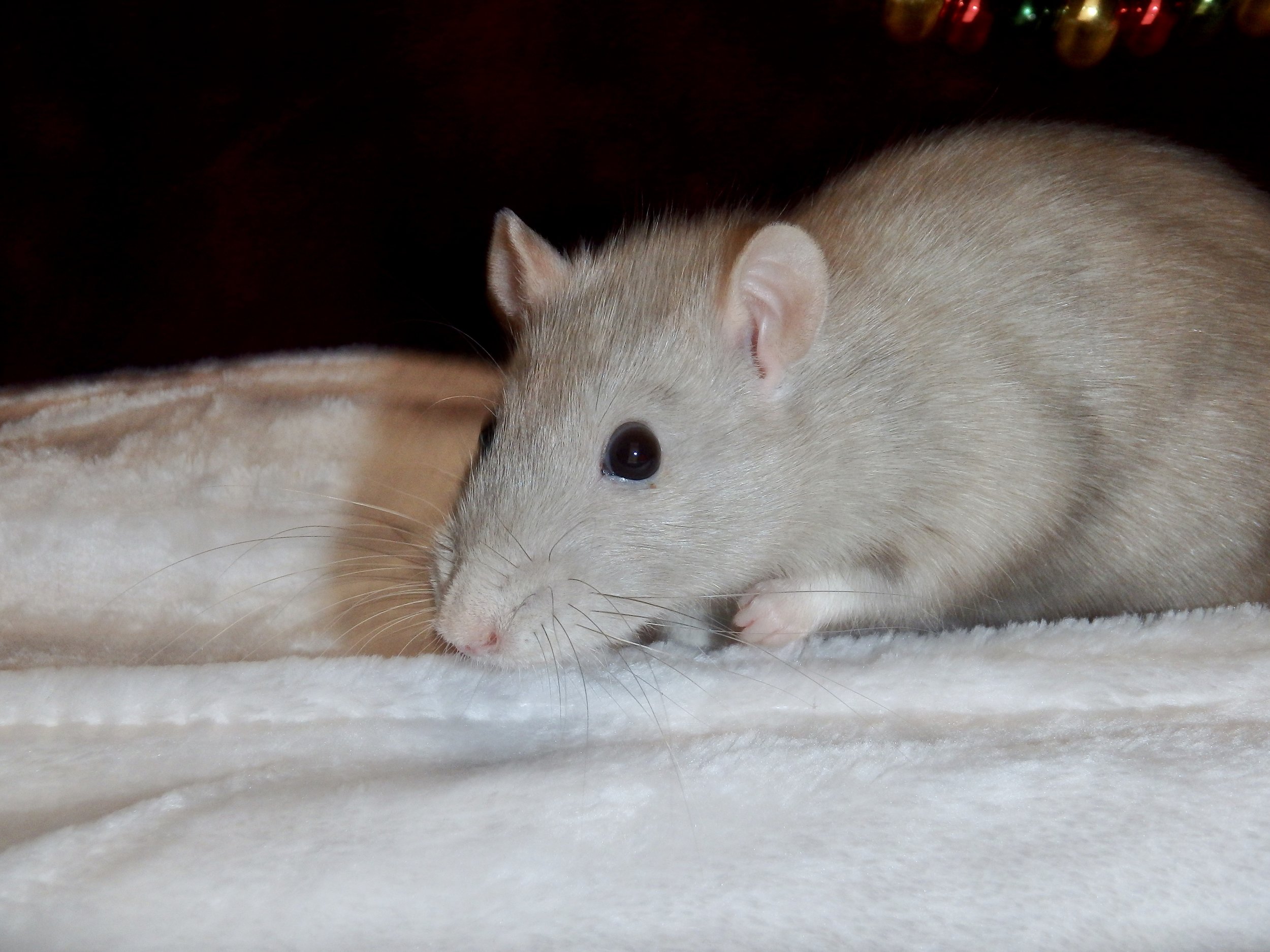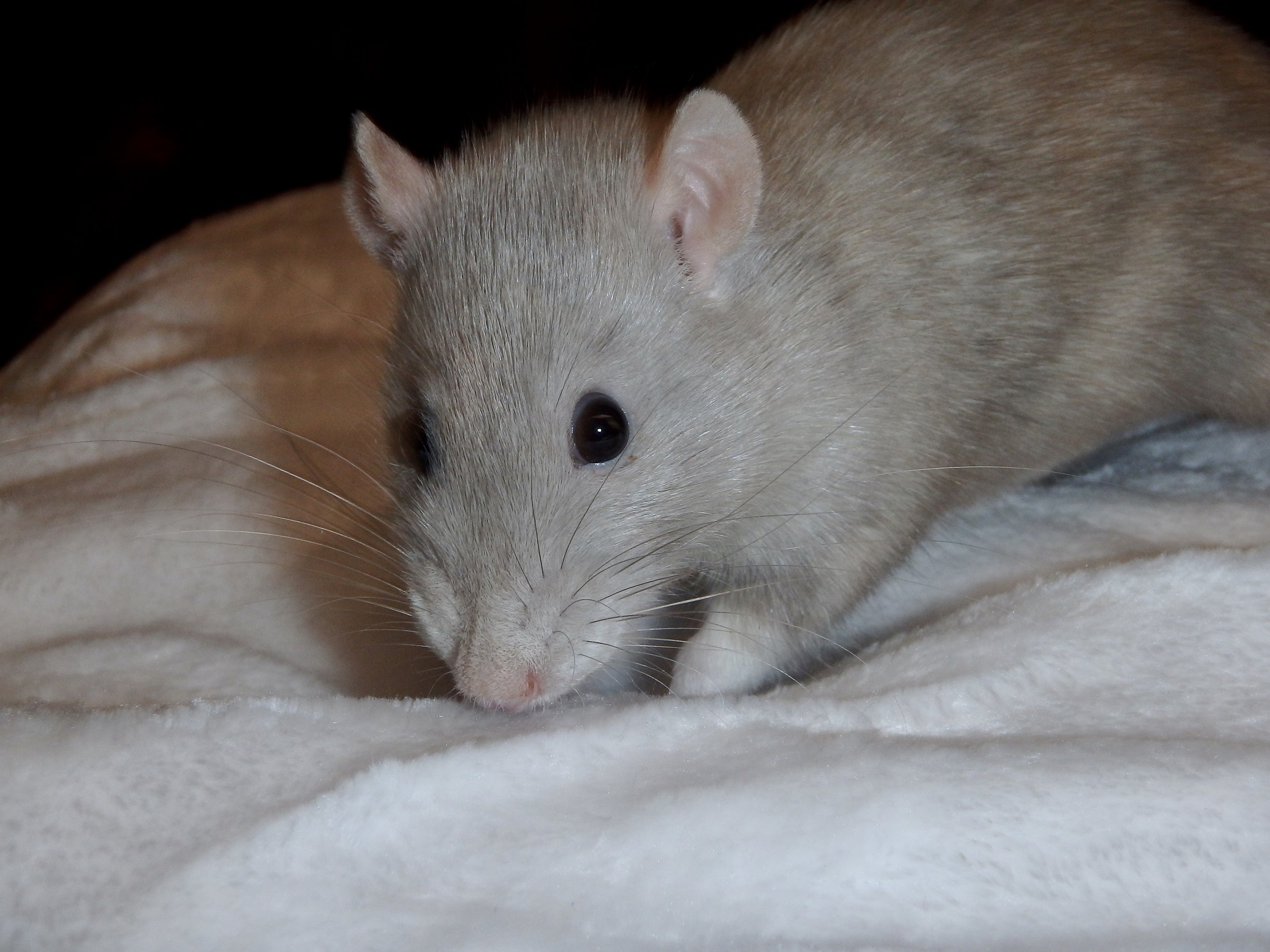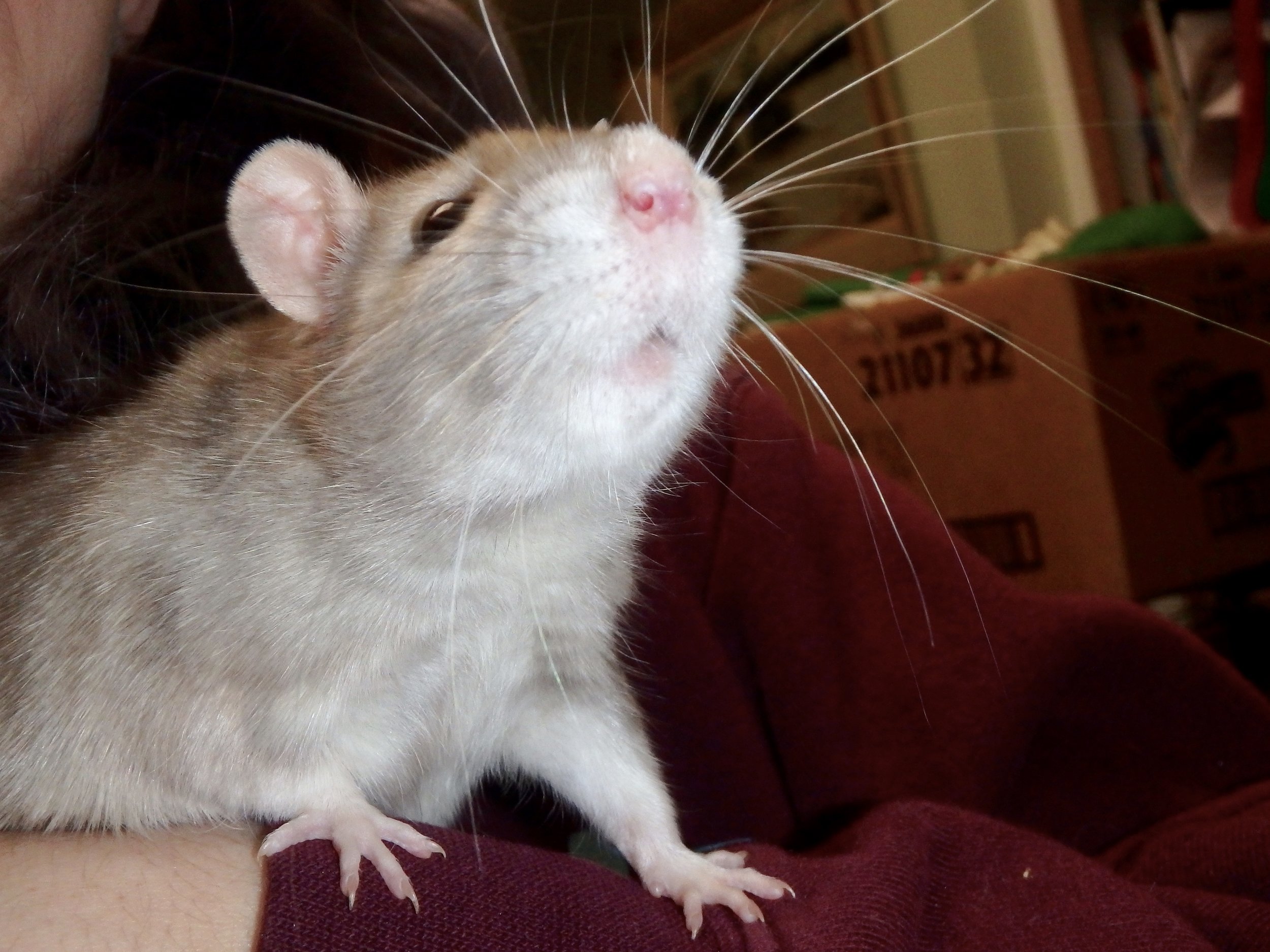 Currently available!! Must go to a home that already has female rats.
Pico - Female Standard American Blue Marble - Down Under
Female
American Blue Marble
Black eyes
Standard fur
Standard ears
DU markings
ID: RET01600
From the Nimh x Reep Litter
Born April 23, 2016
Baby pictures can be seen here.
A video of her and her adorable little smooshable face can be seen here.
Rat Emporium Toronto · Rat Breeder Toronto · Adopt Pet Rats Toronto