Babies from Alleria's litter are already getting their markings!
These two boys are headed to their new home today so I had a little photoshoot before they left!
Yeti Snowden-Levitt is the dumbo rex boy on the left, and the little boy on the right, yet to be named, is an agouti silvermane dumbo.
RAT EMPORIUM TORONTO · RAT BREEDER · ADOPT PET RATS
Today I counted 11 pups! 3 girls and 8 boys in this litter. Super excited to see their patterns and colours develop in the next few weeks!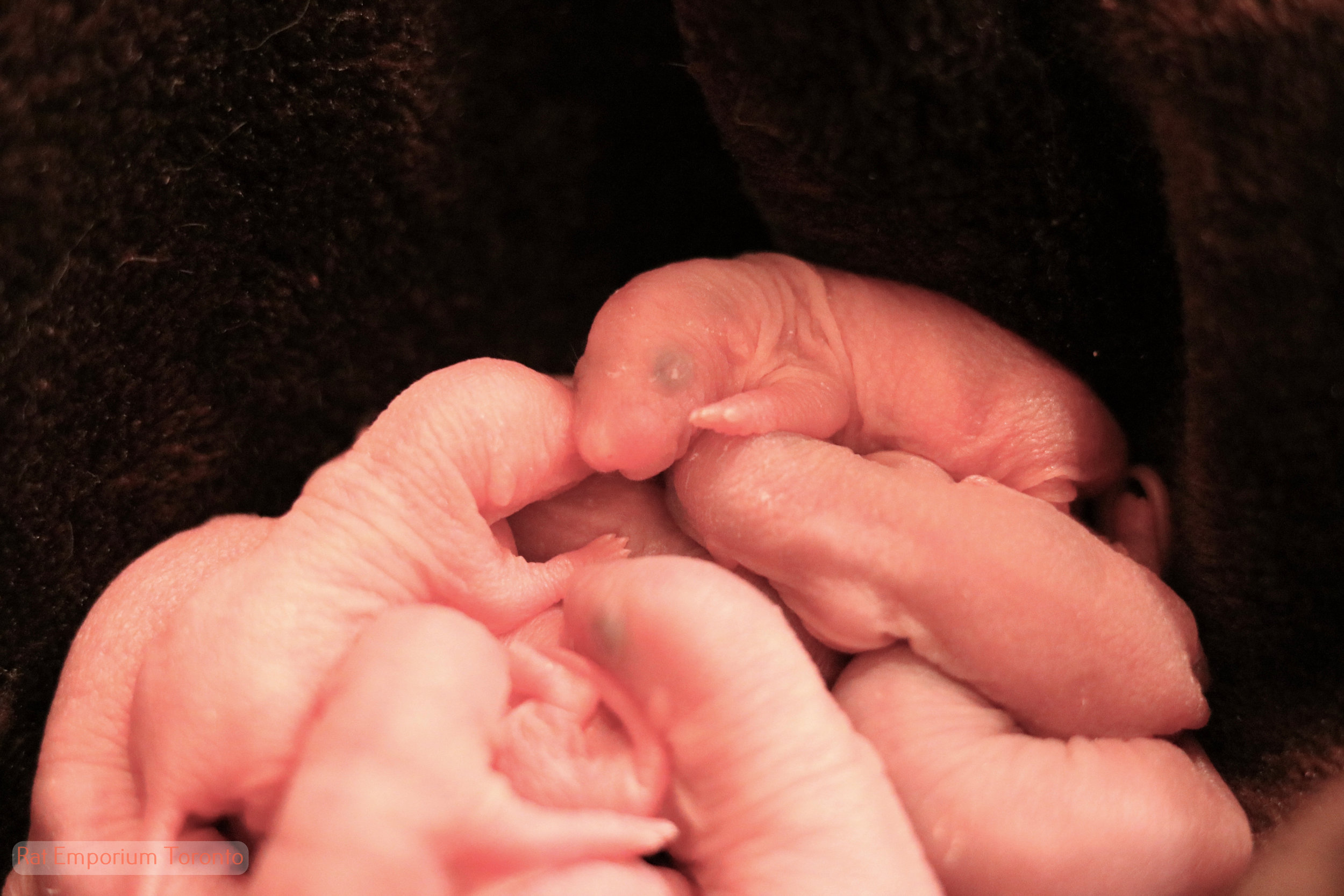 RAT EMPORIUM TORONTO · RAT BREEDER · ADOPT PET RATS